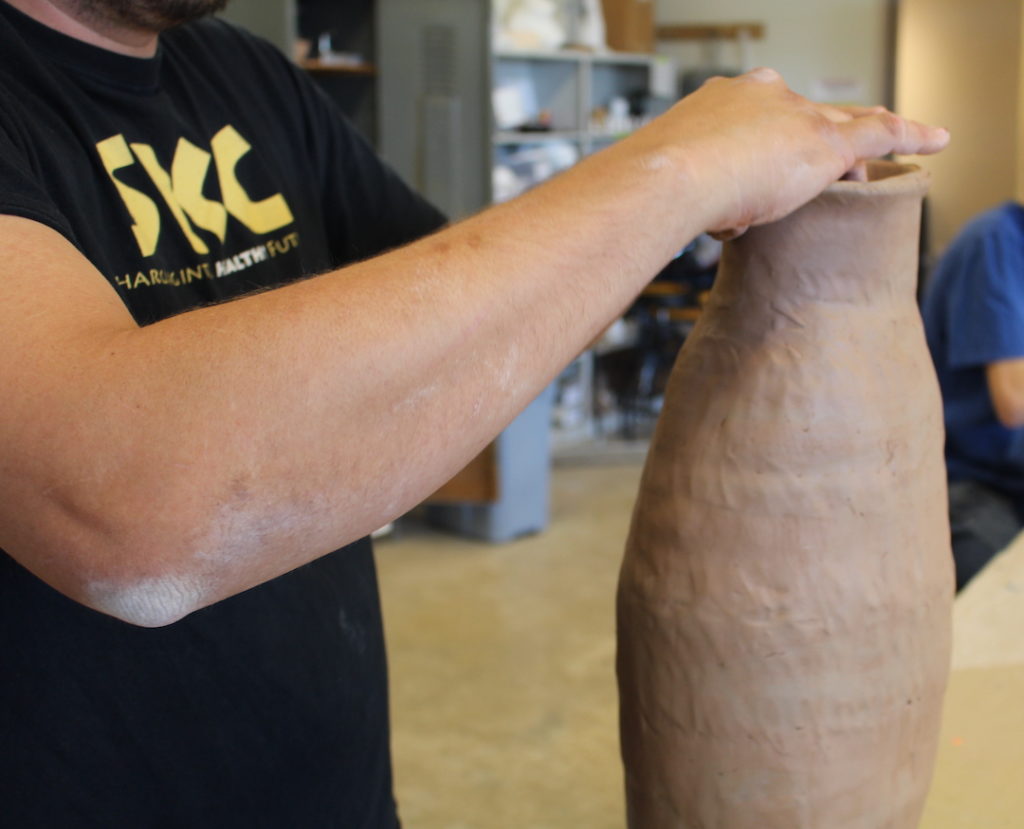 Prepare students to enter into higher degree programs in their area of interest, including transfer into a Bachelor of Fine Arts Program.
Perpetuate the arts of the Confederated Salish and Kootenai Tribes and other Native American tribes.
Introduce students to a range of art media and creative techniques.
Introduce Salish Kootenai and other indigenous arts through studio and lecture courses.
Increase knowledge and awareness of art and its importance in world history.
Prepare student to market their work or apply to other art programs through completion of an art portfolio.