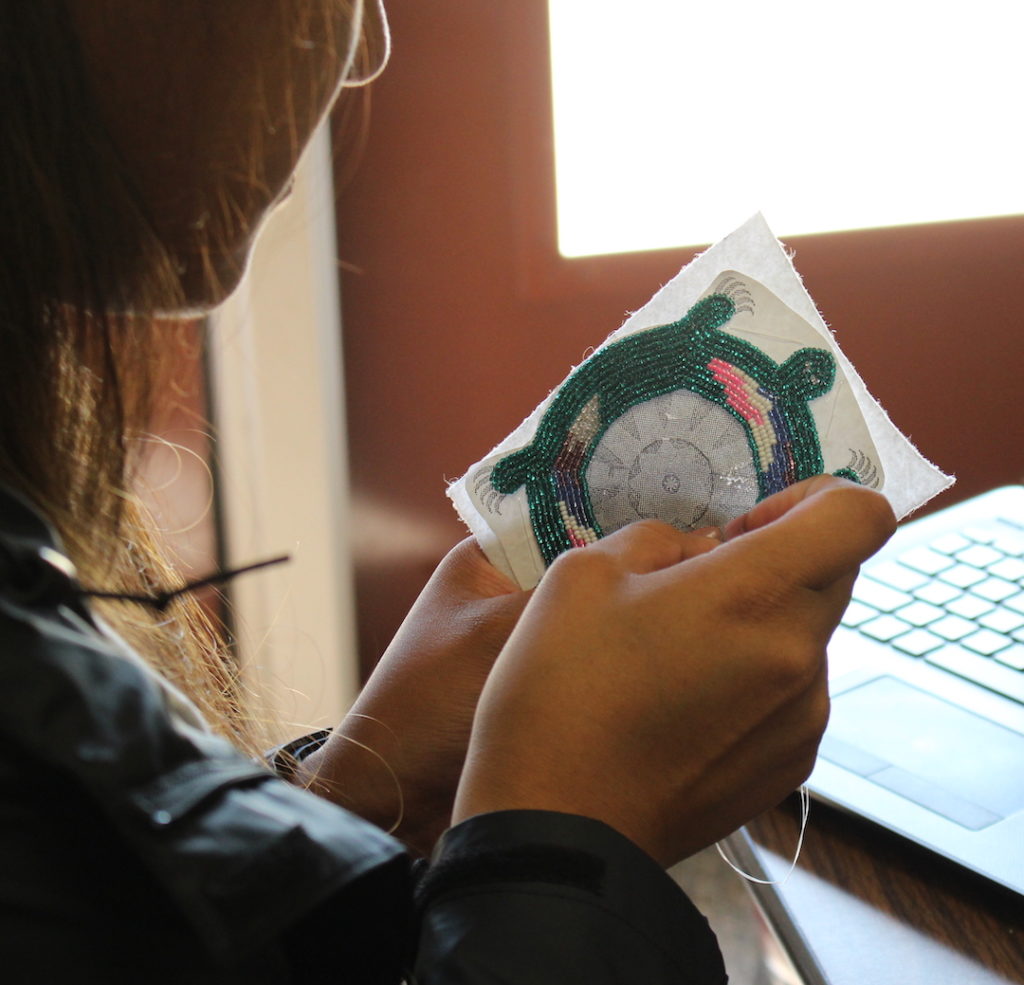 Upon completion of the Associate Degree, students will be prepared to:
Investigate and apply a variety of art techniques in their creative work.
Develop technical, conceptual, and design art skills.
Communicate thoughtfully and knowledgeably about personal art and the art of others.
Support, promote, and participate in community art.
Understand expressive and conceptual uses of community and tribal art.
Develop initial plans for marketing their work as artists.
Achieve visual interpretation, development, and presentation of Native American art.